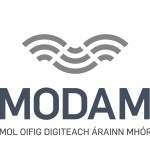 https://modam.work/
Located on the beautiful of Árainn Mhór Island (Arranmore) three miles off the Donegal coast on the Wild Atlantic Way. MODAM is Ireland's first offshore shared digital workspace. Onsite accommodation, 11 desks and a dedicated meeting space make MODAM ideally suited for short and long term rental for remote work, projects or just a change of scenery.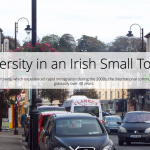 Diversity in an Irish Small Town
In contrast to other Irish small towns, which experienced rapid immigration during the 2000s, the international community in Ballyhaunis has grown gradually over 40 years.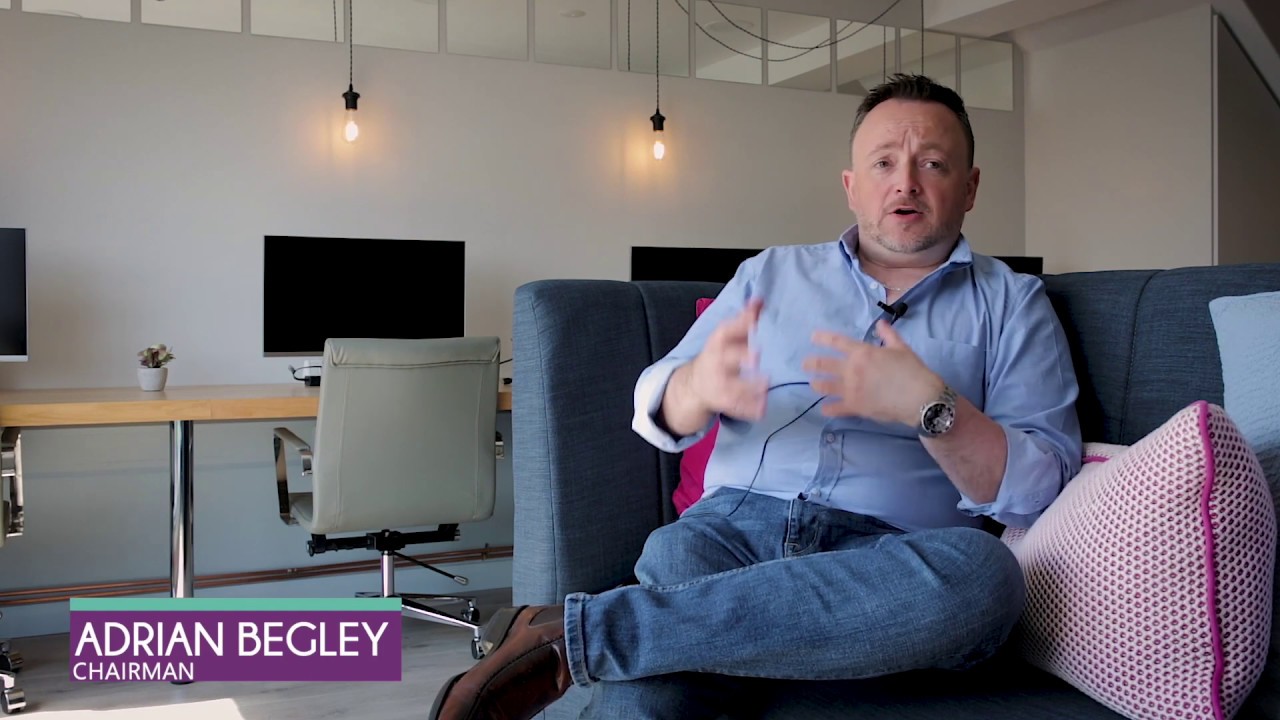 RESTART Community lnterview - Adrian Begley, Arranmore Community Council (Ireland)
Tackling Brain Drain, Collaboration & Diaspora Communications. How have Arranmore Community worked together to come up with creative solutions to provide com...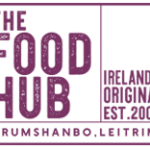 The Food Hub
The Food Hub is a best practice food production and education facility based in Drumshanbo. Co. Leitrim. Since it's establishment in 2004, it has emerged as Ireland's premier artisan multi tenant food production enterprise centre, established by a social enterprise.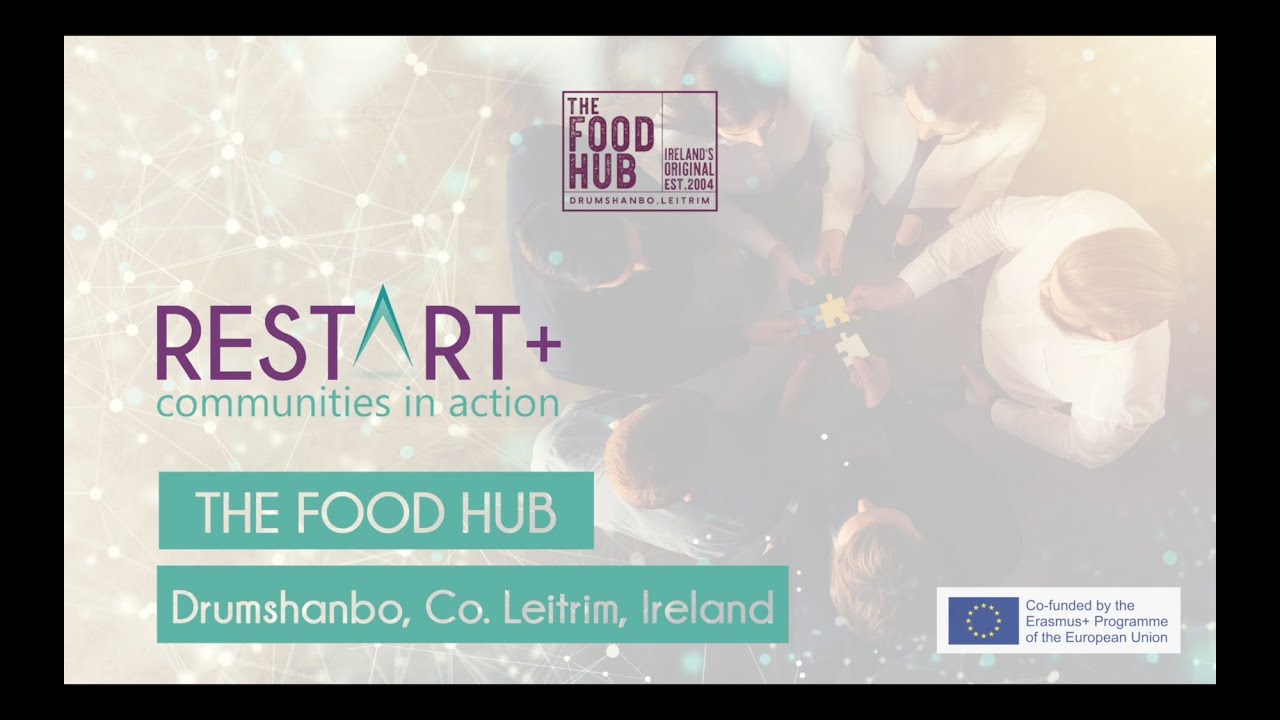 RESTART Communities - Fergal McPartland, The Food Hub (Drumshanbo, Co. Leitrim, Ireland)
In this video we talk with Fergal McPartland, Manager of The Food Hub in Drumshanbo, County Leitrim, Ireland.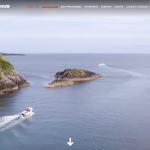 Live the Ludgate Life
We invite all businesses, start-ups, entrepreneurs, creatives and artists to collaborate with us and join our innovative West Cork community.
Ludgate provides a space for you to network, expand and scale your businesses in a beautiful part of Ireland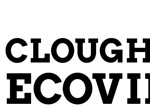 Cloughjordan Ecovillage
Cloughjordan Ecovillage is a registered educational charity and an internationally recognised destination for learning about sustainable living. We have over 100 residents living in high-performance green homes, over 20,000 newly planted trees and Ireland's largest renewable energy district heating system. Construction is ongoing to complete the planned total of 130 homes.